PROVERBS - OUR MINISTRY TO OUR HOMELESS
Proverbs is back! It's time to give back to our local homeless in our community. Transportation will pick up and bring to Beach Fellowship for a time of the Word, food and fellowship.
10AM-1PM on the last Saturday of every month.
Contact: E-mail
Check us out on Facebook for bus schedules, times, and menus!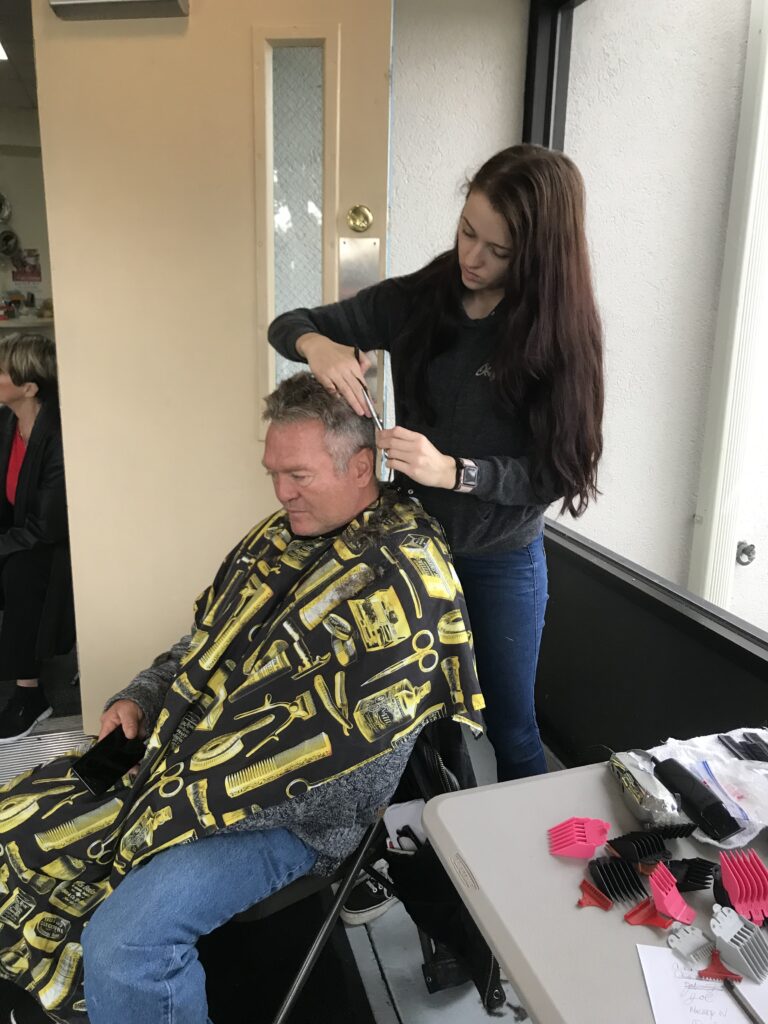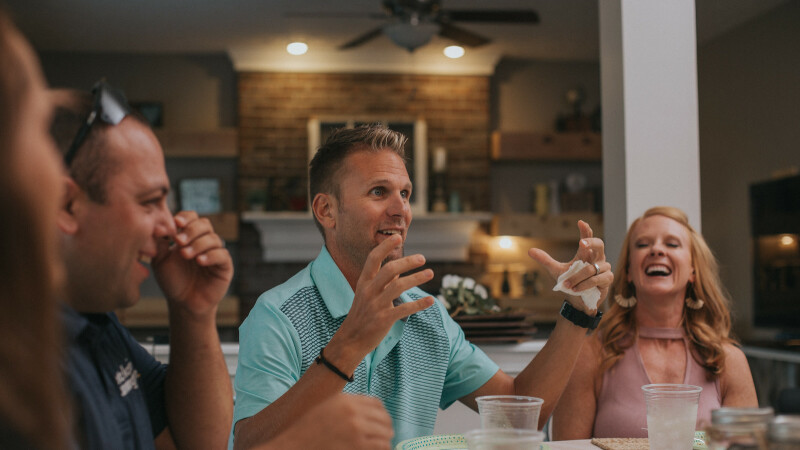 Learn More: Life Groups
Get involved in a Life Group Here
-or-
Please fill out a Next Steps card in the sanctuary and put it in the offering plate, Online, or Next Steps is also available in the Beach Fellowship App!